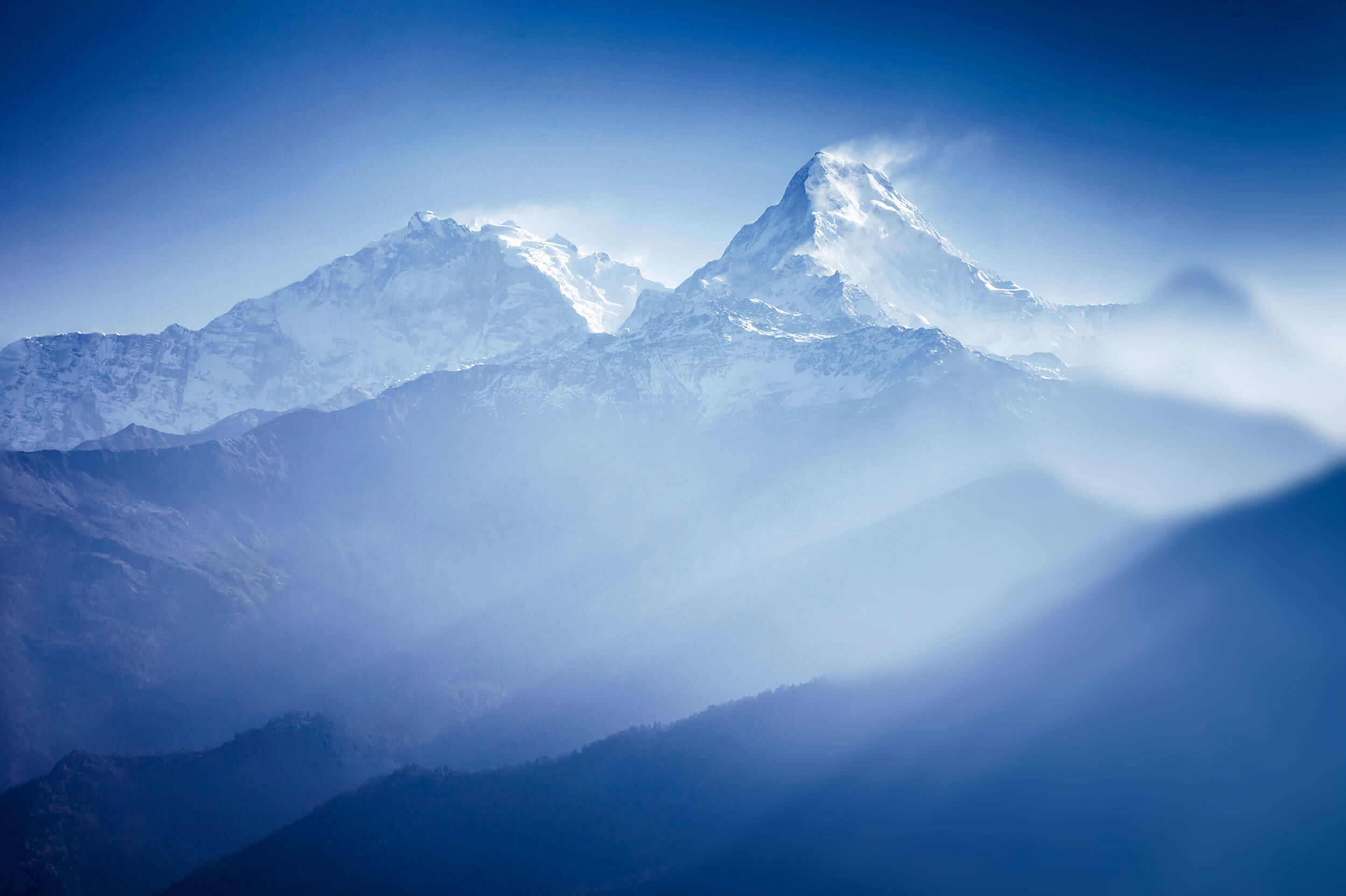 A distributor specialising in positive-energy buildings, Alaska Energies offers its professional customers a range of products and accessories from major brands. Alaska Energies specialises in renewable energy: photovoltaics, energy management, hot water, heating, air conditioning, pool heating, LED lighting and charging terminals.
Recognised for its expertise and its service, Alaska Energies is a leader in distributing solar self-consumption kits for residential and tertiary applications.
What are our ranges?
Our products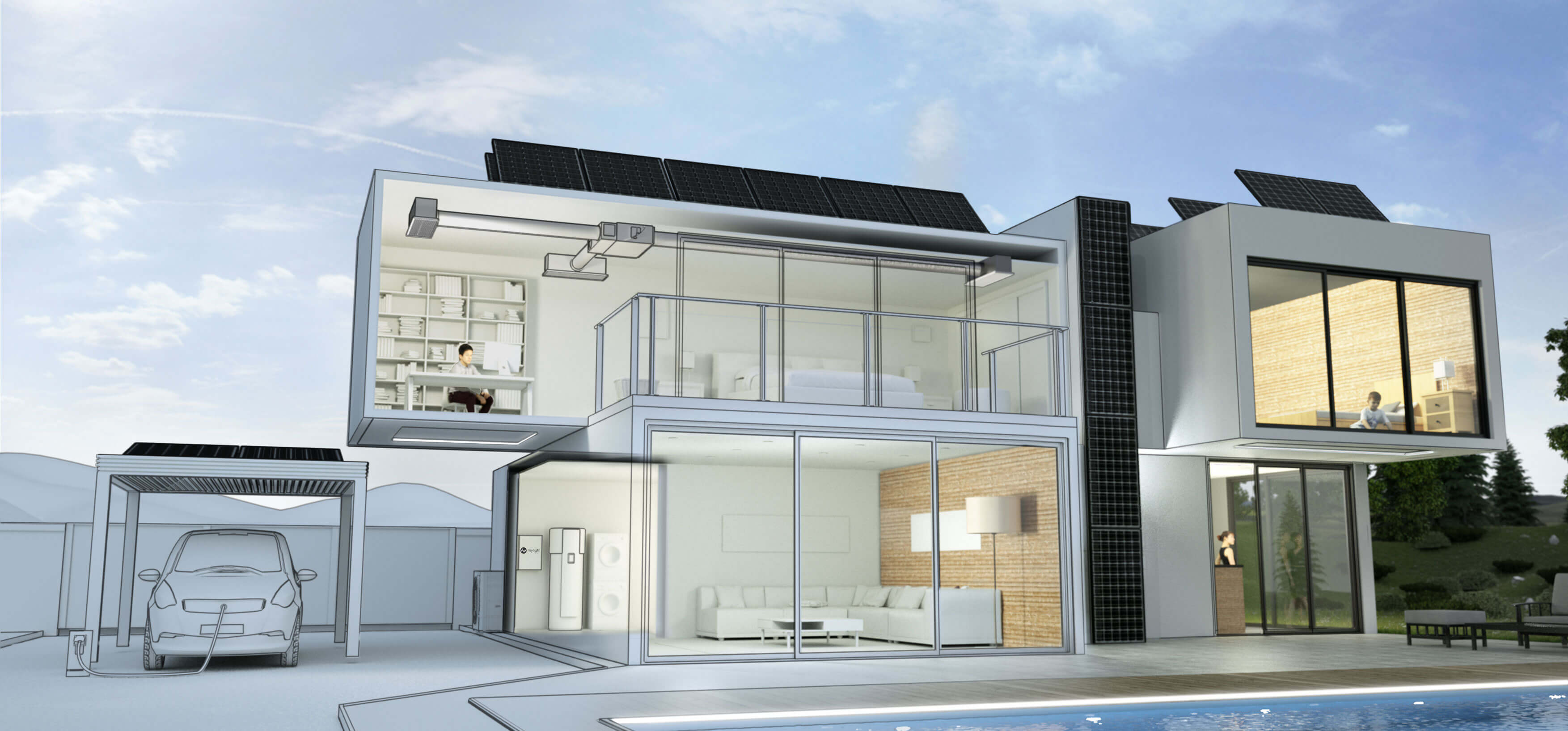 How can you create a positive-energy building?
Our recommendations
The Alaska  Energies range includes the best-performing equipment on the market for :
Why work with us?
Our strengths
What about customer satisfaction?
Your trust
« We are very satisfied with the team in Alby sur Chéran, our contacts at your company.
Their responsiveness means we always complete our installations on time thanks to quick deliveries. They are also always available with good advice. »
« The sales representative who advised me was very convincing. He gave me the time to organise my project properly. The contact was enjoyable.
You are very responsive. Everything an installer requires these days, I think. »
« The sales staff at Alaska Energies are always responsive and their prices are competitive. »
« I work regularly with Alaska Energies because I appreciate the people skills and the support of the sales team at the Haute-Savoie office.
I have seen Alaska's skills and I have found their products very reliable. »
« The sales staff are always ready to help. They are receptive to what we want. They explain the added value of the products and provide training.
They offer attractive prices as well as good product availability. What makes Alaska stand out is the price, availability and advice. »
Who are our manufacturing partners?
Our brands
Why did we choose them?
Key figures
30
Tax credit applicable to the MyLight Systems
energy management solution
70
Savings compared to a conventional electric water
heater with the Ariston thermodynamic boiler
-15
Temperature to which 100% of the power
of the Panasonic T-CAP is maintained
How can you contact us?
Contact