A distributor specialising in positive-energy buildings, Alaska Energies offers its professional customers products from major brands. Alaska Energies specialises in renewable energy: photovoltaics, energy management, heating and air conditioning, pool heating, hot water, LED lighting and electric charging terminals.
Selected according to innovation and quality, our equipment is complemented with a range of dedicated services. Alaska Energies supports its customers and partners throughout their development by creating complete kits and providing personalised technical and commercial advice.
Alaska Energies can maximise your energy savings by opting for combined offers. Alaska Energies offers multi-energy offers consisting of reliable, complementary products that combine energy generation with savings. Give your customers more energy performance with Alaska Energies!
Recognised for its expertise and its service, Alaska Energies is a leader in distributing solar self-consumption kits for residential and tertiary applications.
Where do we come from?
History
Alaska Energies is founded by a team of experienced engineers specialising in specifying systems for solar power plants.
Alaska Energies widen its range to cover all renewable energy sources and opens up to international business, including the Belgian and Swiss markets.
Solar energy becomes an economically viable solution for the long term. Alaska Enegies launches its self-consumption solutions. 
Alaska Energies offers an off-grid range for countries where the electricity networks is unstable. The group opens a subsidiary in Romania.
Renewable energy goes digital. Alaska Energies launches an energy management service to increase the savings achieved through self-consumption.
Alaska Energies turns to the future and offers a range of products dedicated to positive-energy buildings.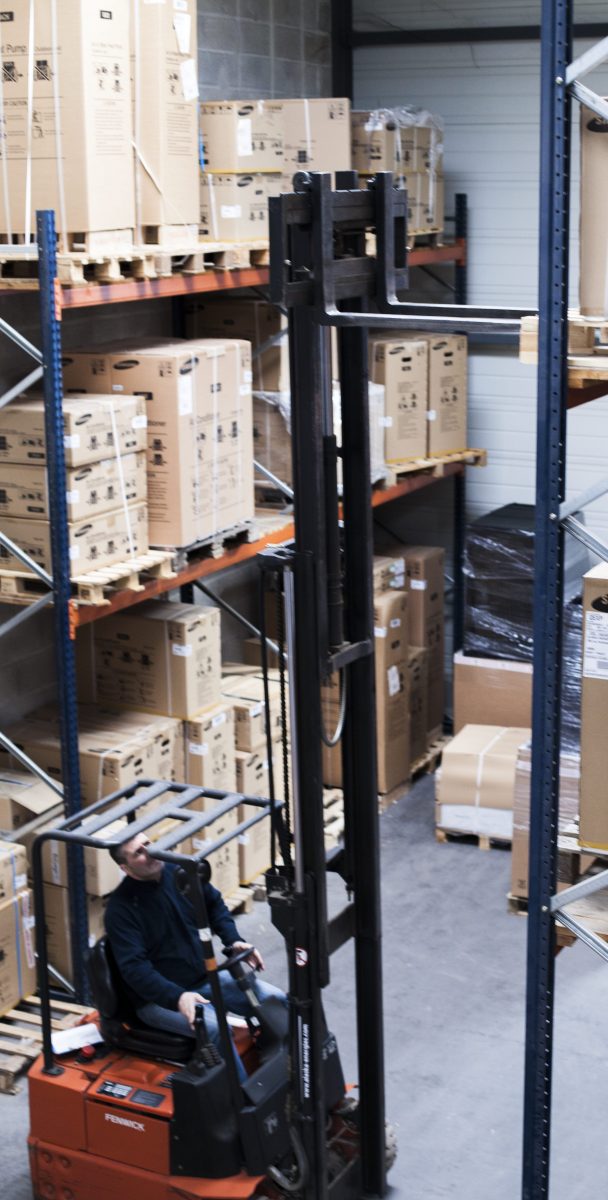 What is our added value?
Our services
Alaska Energies is a supplier of equipment and services.
Its solutions range from consultancy on specifying systems to supplying kits, via a palette of sales support tools.
What is our vision?
A word from the director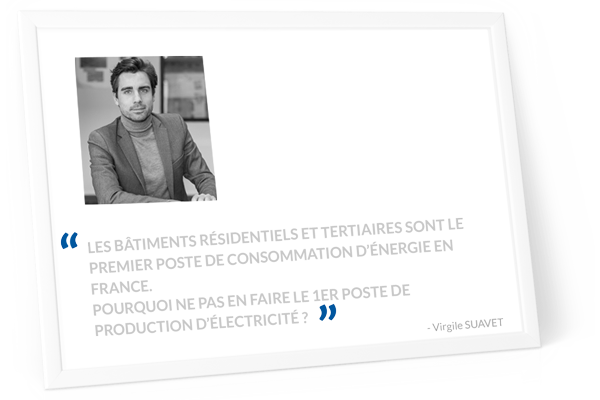 "44% of energy is consumed by residential and tertiary buildings. This makes them the biggest energy consumers in France. Why not make them the biggest energy generators?
Today, every building can be a miniature connected power plant, generating its own green energy.
Our strategy is to offer our professional partners multi-energy solutions to transform homes into positive-energy buildings via a range of reliable, high-quality products.
This challenge is a real market opportunity, and our commitment is to support professionals through this transformation."
Virgile SUAVET
Chief Executive