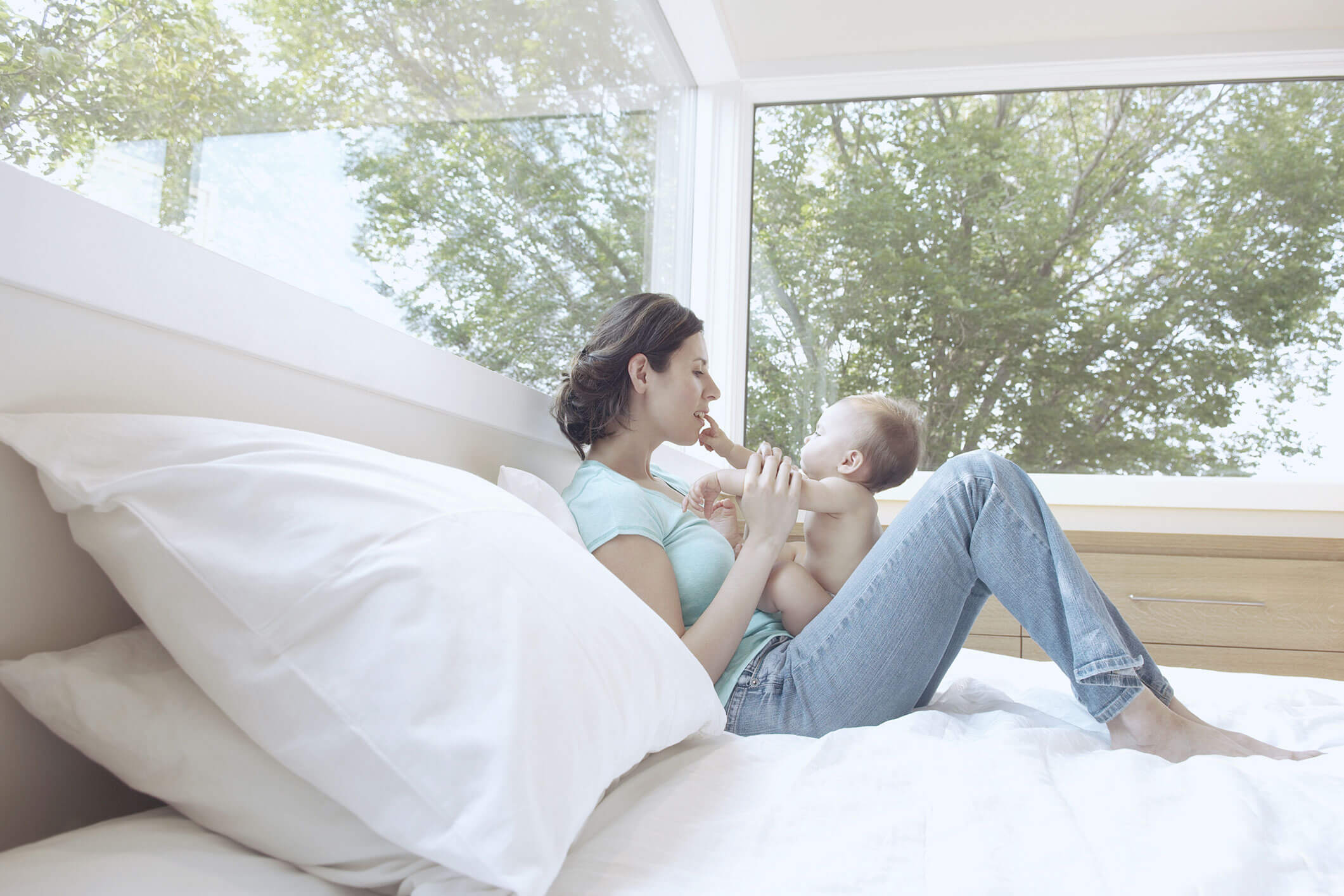 PHOTOVOLTAIC AND HYBRID SOLAR
Alaska Energies offers complete solar photovoltaic kits for your residential, tertiary, industrial and agricultural projects: photovoltaic panels, hybrid systems (aerovoltaic, aerothermal, hybrid solar), centralised inverters or micro-inverters, integration systems and accessories. 

Photovoltaic modules
Alaska Energies chooses market-leading brands to offer high-performance, proven products while maintaining excellent value for money.
We can cater for all types of photovoltaic installation projects, with a wide range of power ratings and finishes (monocrystalline, polycrystalline, all-black, glass-glass, black frame, specific colours, e.g. terracotta).
Alaska Energies cares about solar panel recycling and is part of a PV CYCLE reference centre in the region to recover used panels.
Photovoltaic panels benefit from financial support in Switzerland.

Hybrid and aerovoltaic
Improve the comfort of your home with top-up heating that exploits the heat generated by solar photovoltaic systems, increasing your energy savings. Europe, and especially France, is leading innovation in aerovoltaic, aerothermal and hybrid solar technologies.
These solutions benefit from financial support from the French government in the form of CITE tax credits and reduced VAT.

Inverters
Alaska Energies offers centralised inverters and micro-inverters for your photovoltaic installations of all sizes.
Our sales staff can advise you on how to respond to your productivity, efficiency, investment and safety issues and select the most appropriate inverter for your needs.

Accessories
We offer a range of accessories, parts and tools to help you complete your projects: cables, MC4 connectors, cabinets (AC/DC, Swiss, custom), electrical protection, switches, manifolds, vacuum pumps, crimping tools etc.