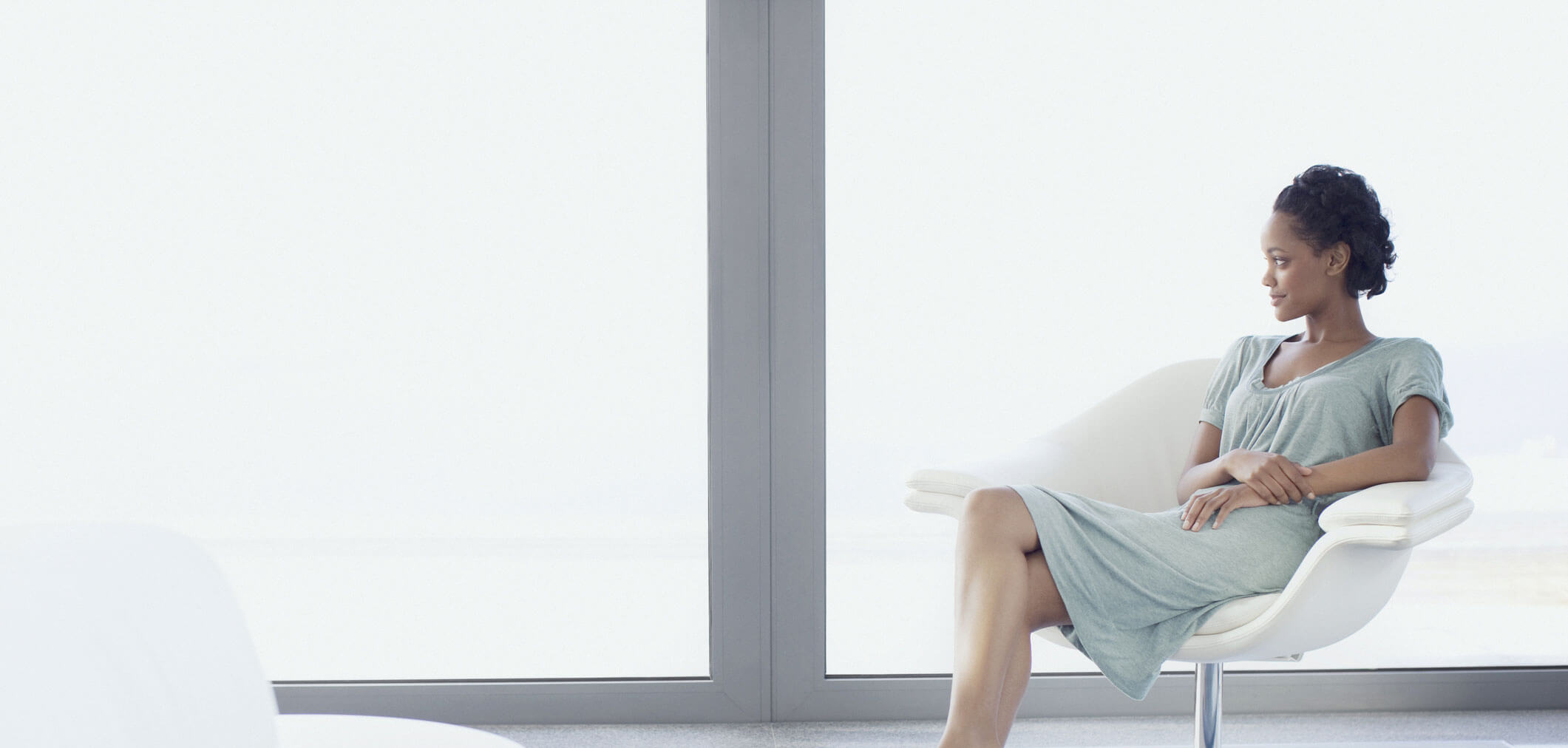 HEATING AND AIR CONDITIONING
An average household paid €1,690 for heating in 2015, and the annual bill in 2020 is estimated at €2000, making this the biggest energy cost in France.
We offer a selection of reversible heat pumps (air-air, air-water, geothermal etc.), enabling your customers to save up to 70% on their electricity bills and improve the energy class of their home. Our current solutions can heat and cool the home while offering great convenience (Wi-Fi remote control).

Heating
Our selection meets your needs in both new-build and renovation projects, with high-performance air-water heat pumps.
Monobloc or split, with integrated water heating, power maintenance technology etc.: heat pumps adapt to all types of homes, even in extreme conditions (temperatures down to -25°C).
We also offer other heating solutions (radiant heaters) and heat regulation systems to control your energy use.

Air conditioning
Alaska Energies offers a wide range of high-performance reversible air conditioning systems, some with a COP greater than 5 (Panasonic Aquarea high-performance heat pump). Low in pollution, today's reversible air-air heat pumps can provide both heating and air conditioning.
Alaska Energies offers a range of connected thermostats to help you control your energy use and boost your savings.

Accessories
To ensure your installations are carried out according to best practice, we offer a range of accessories and tools for heating and air conditioning: condensate pumps, refrigerant pipes, cables, ducting, condensation traps, wall supports, electrical protection, system maintenance products, vacuum pumps, copper pipe cutters etc.