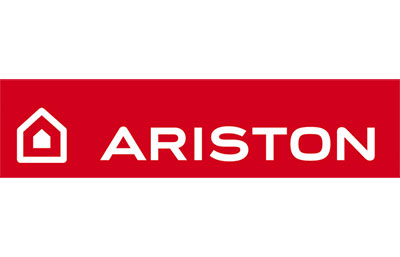 Ariston is the global expert in heating and hot water systems. It supplies efficient, super-quality Italian-designed solutions for the comfort of its customers all over the world. Ariston has developed a strong reputation with the public.
Ariston has been developing products that combine quality, reliability and energy savings for over 50 years to bring energy efficiency within reach of all users.
All Ariston products emphasise performance, energy efficiency and ease of use.
– Ideal to replace wall-mounted electric water heaters
– Compact: adapted to small spaces
– Adaptable to different hot water requirements: 4 pre-programmed usage modes
Power rating available:
– 110 L: COP 2.33
Covers the needs of a family of 3 to 4 people
– Best product on the market: COP of 3.35, up to 80% savings compared with a conventional electric water heater
– Record heating time: less than 6 hours
– Super-silence function
Power ratings available:
– 200 L: COP 3.05
– 250 L: COP 3.35
Covers the needs of a family of 3 to 5 people
– Energy savings of up to 70% compared to a conventional electric water heater
– Reduced heating time: less than 8 hours, even at -5°C
– Minimum size: integration in small spaces
Power ratings available:
– 150 L: COP 2.64
– 200 L: COP 2.73
– 300 L: COP 2.71
Covers the needs of a family of 3 to 6 people
– Excellent value for money: energy savings of up to 70% compared to a conventional electric water heater
– Ideal for renovation projects
– Minimum size: integration in small spaces
Power ratings available:
– 200 L: COP 2.41
– 242 L: COP 2.60
Covers the needs of a family of 3 to 4 people